Downtown Fort Worth Condo[wow_spacing size="20px"]
[wow_panel]
Coming Soon!!!
221 W Lancaster Avenue #5012
at Texas & Pacific Lofts
Premier city view! This two-bedroom, two-bath 1,154 square foot condo has views of the Fort Worth Water Gardens, The Omni Hotel and faces due North! The view is 7 floors up due to two layers below not being counted.
"They relocated a freeway to save these historic buildings! Only in Fort Worth Texas!" Cliff Garten, Public Artist of The Avenue of Light Sculptures along Lancaster Ave.
Original 1930's poured in place terrazzo floors. Windows! Windows! Windows!
The Texas & Pacific Railway designed and built two new buildings to replace the original 1800's terminal. Designed in the 1920's and completed in 1930, the passenger terminal and corporate offices served from 1930 to 1967 when passenger rail ceased. Freight rail continued. After WWII, most of us bought cars and moved out of our center city into the suburbs. Not until recently did we decide to move back into our center core and enjoy the resurgence of the lifestyle of walkability, culture, travel and community! Downtown Fort Worth is fabulous and full of interesting, exciting and yummy delights! Touted as the fastest growing US city and the 13th largest, Fort Worth is quite a force of growth! Downtown Fort Worth is an amazing place with 23 green spaces, museums, galleries, fine dining, shopping, public art! Come enjoy all that Downtown Fort Worth has to offer. And just walk there from your new Texas & Pacific Loft where the past, present and future intersect into an amazing and enjoyable lifestyle!
[/wow_panel][wow_spacing size="20px"]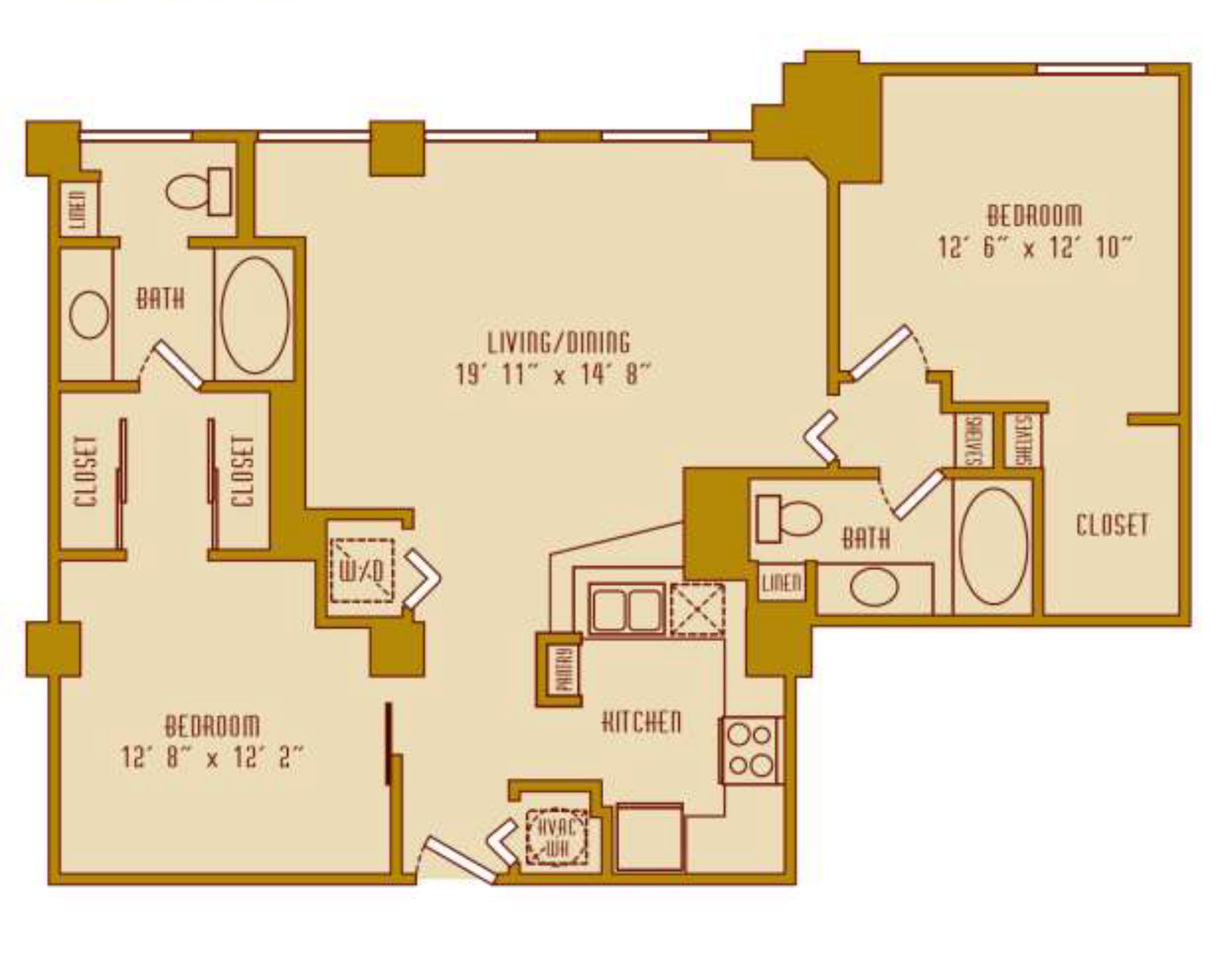 [wow_spacing size="20px"]