Mary Margaret Davis and Misty Elenburg Bring Homes of Distinction to Market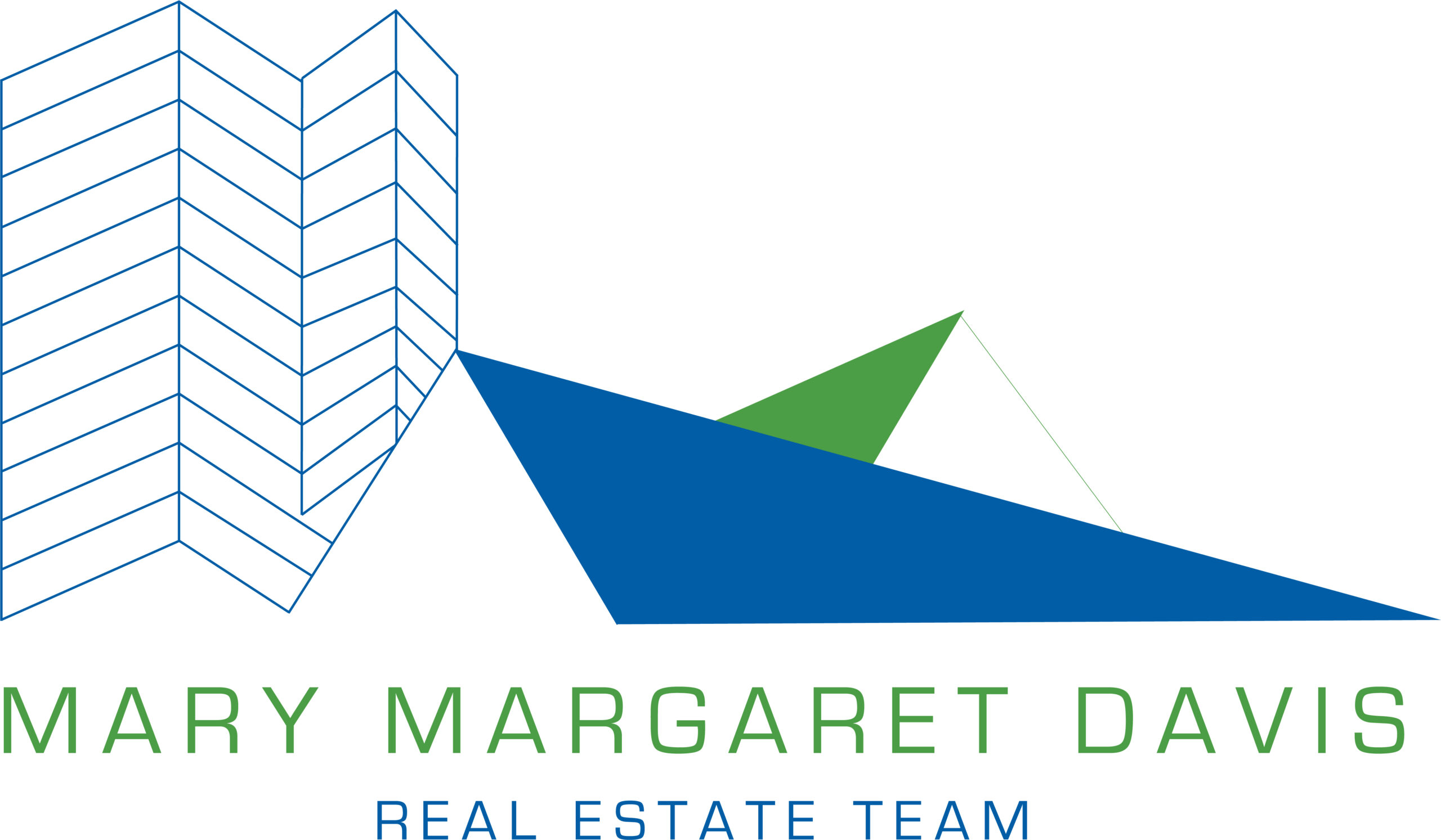 817-925-1740
www.mmdavis.commarymargaret@mmdavis.com

817-903-9480
www.vandalaydesigns.netmisty@vandalaydesigns.net
Misty Elenburg, Co-owner of Vandalay Designs and Mary Margaret Davis, owner/broker of Mary Margaret Davis Real Estate Team, combine their objectives to bring distinctive homes to the Fort Worth marketplace.
Since the first offering of the T&P Lofts in Downtown Fort Worth, Mary Margaret and Misty have collaborated for the benefit of discerning homeowners.
With a deep understanding of style and design, Misty finds homes with potential in charming, established communities and makes them better than new, renovating and restoring to best advantage. For the past eight projects, she has relied on Mary Margaret's knowledge and reputation for creating a comfortable exchange of facts and ideas that expose property selling attributes, discover forgotten wishes and pose questions and answers needed to make buying and financing decisions.
The objectives shared by Misty and Mary Margaret, brought to life by their collaborative efforts, create happy endings for homeowners, neighborhoods and their respective companies.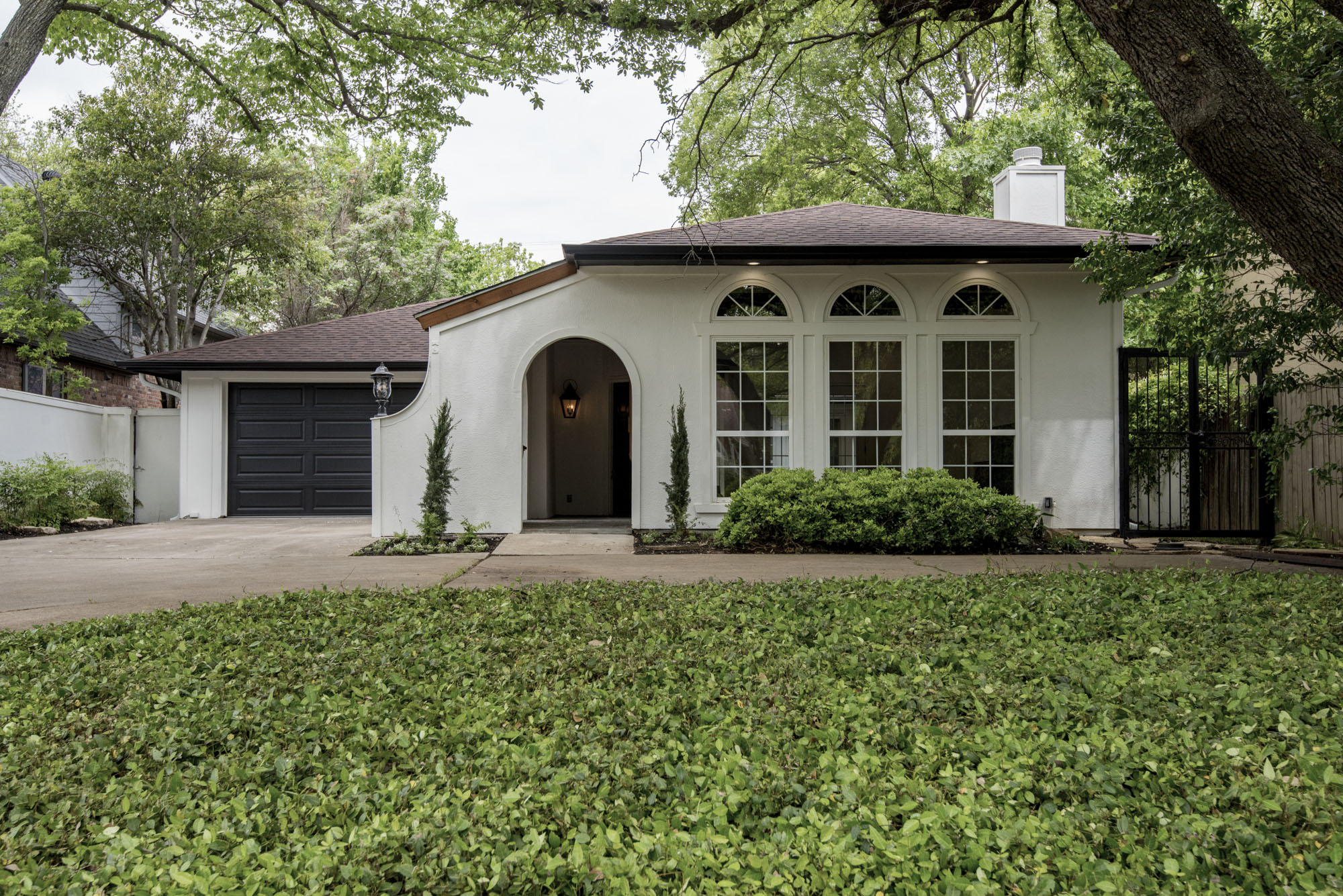 3762 W 6th Street, Fort Worth, TX – SOLD before MLS placement, Mary Margaret Davis Real Estate Team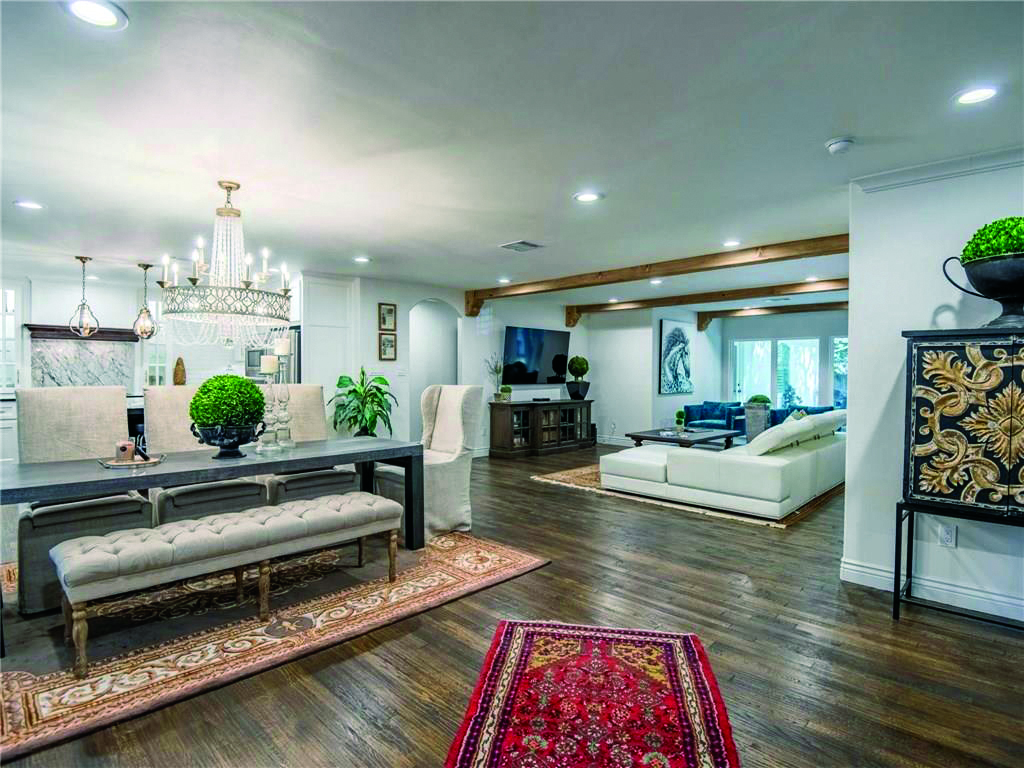 5625 Collinwood Avenue, Fort Worth, TX – SOLD Mary Margaret Davis Real Estate Team
6409 Drury Lane, Fort Worth, TX – SOLD Mary Margaret Davis Real Estate Team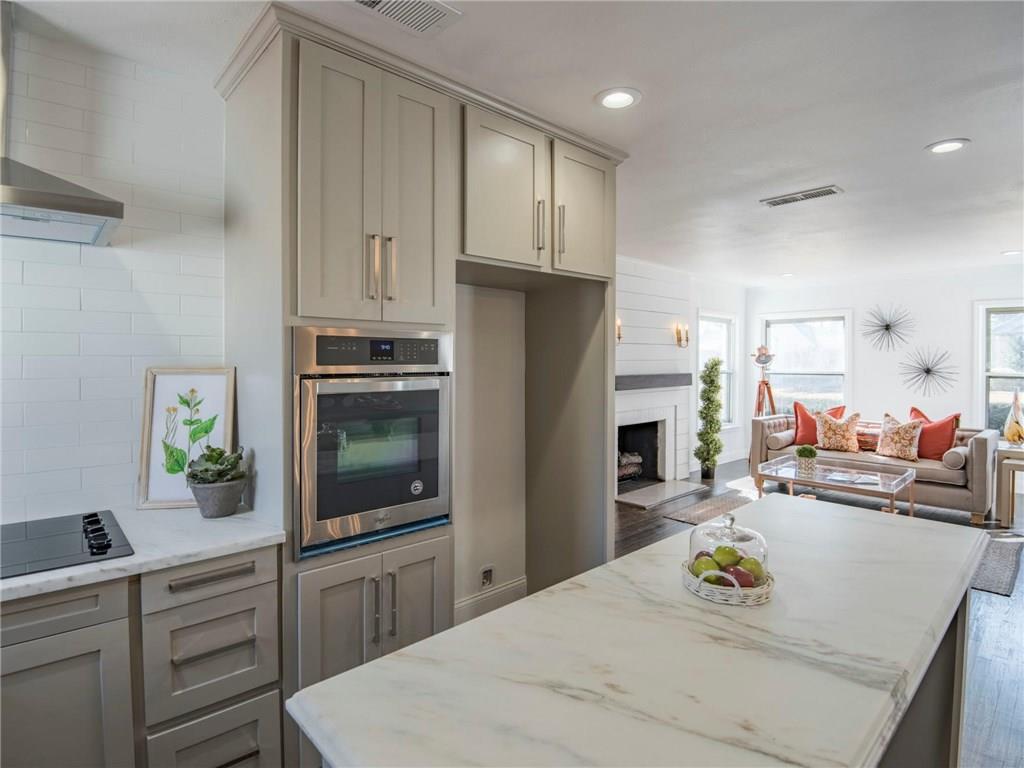 6416 Drury Lane, Fort Worth, TX – SOLD Mary Margaret Davis Real Estate Team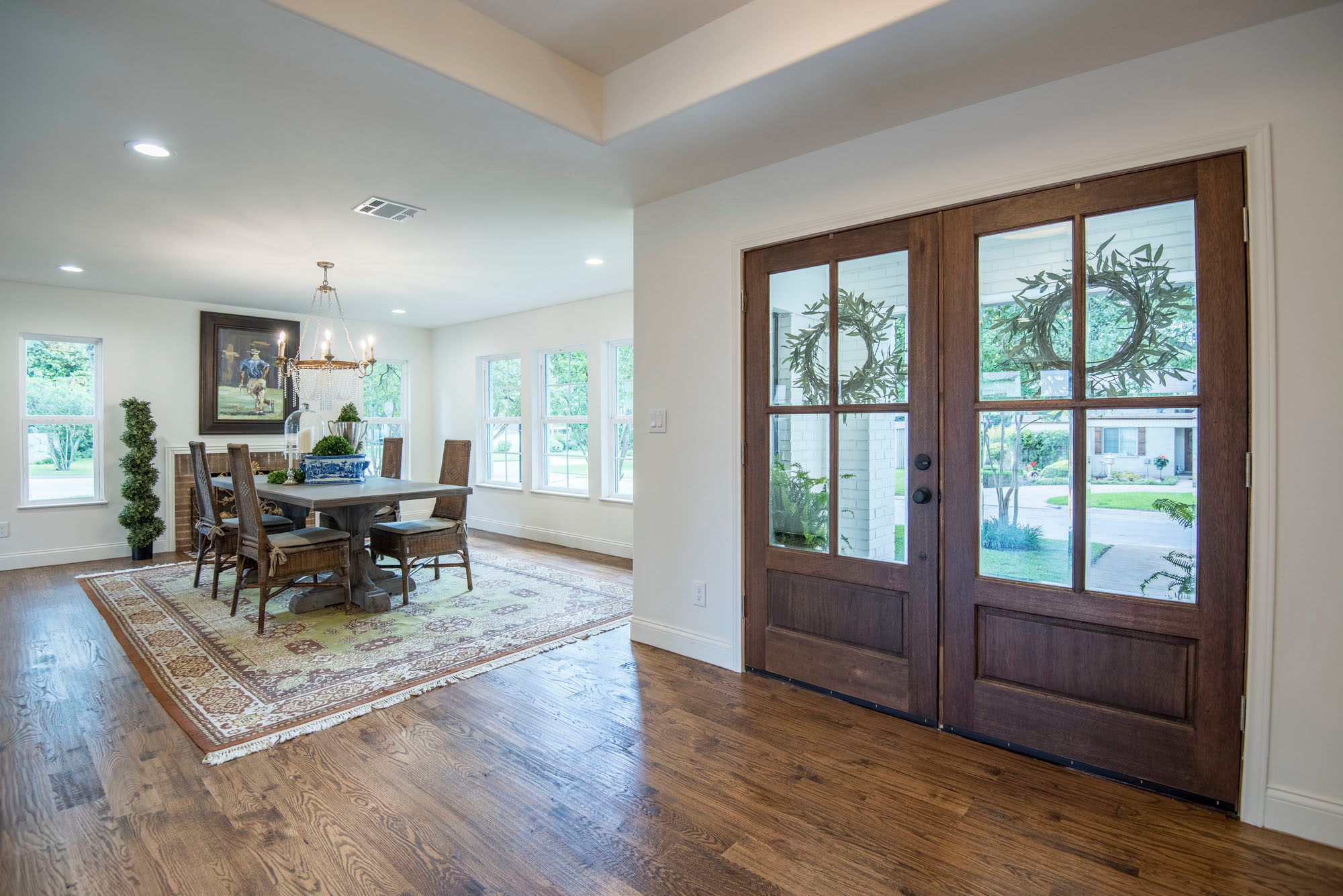 700 Edgefield Road, Fort Worth, TX – SOLD Mary Margaret Davis Real Estate Team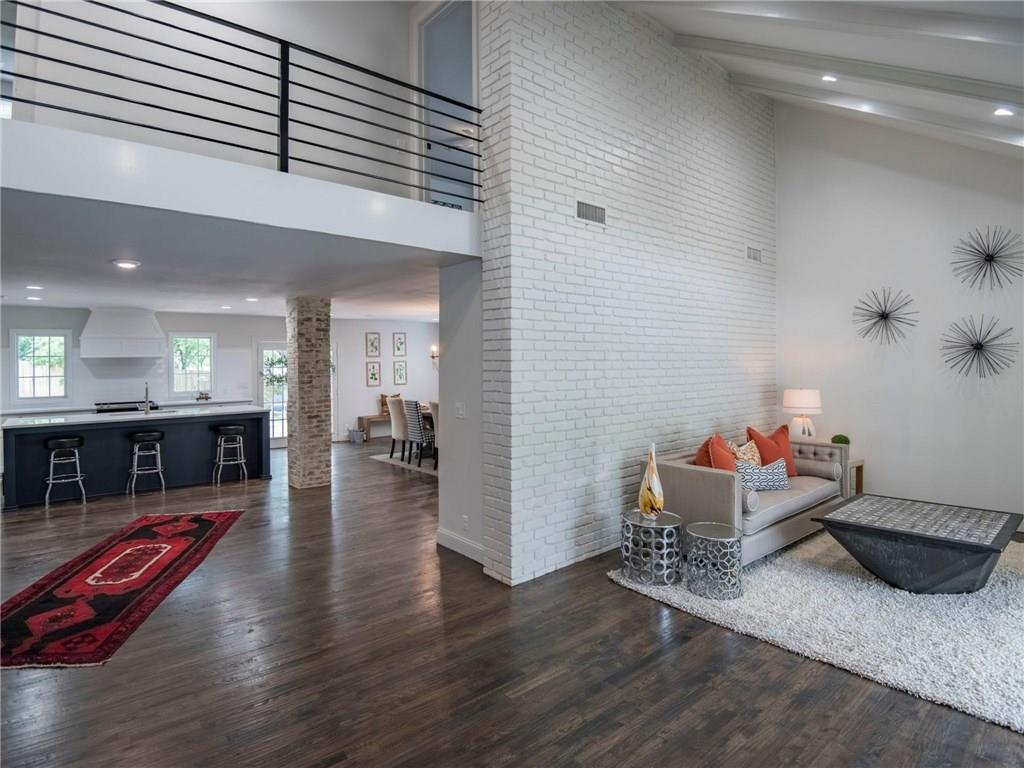 6505 Genoa Road, Fort Worth, TX – SOLD Mary Margaret Davis Real Estate Team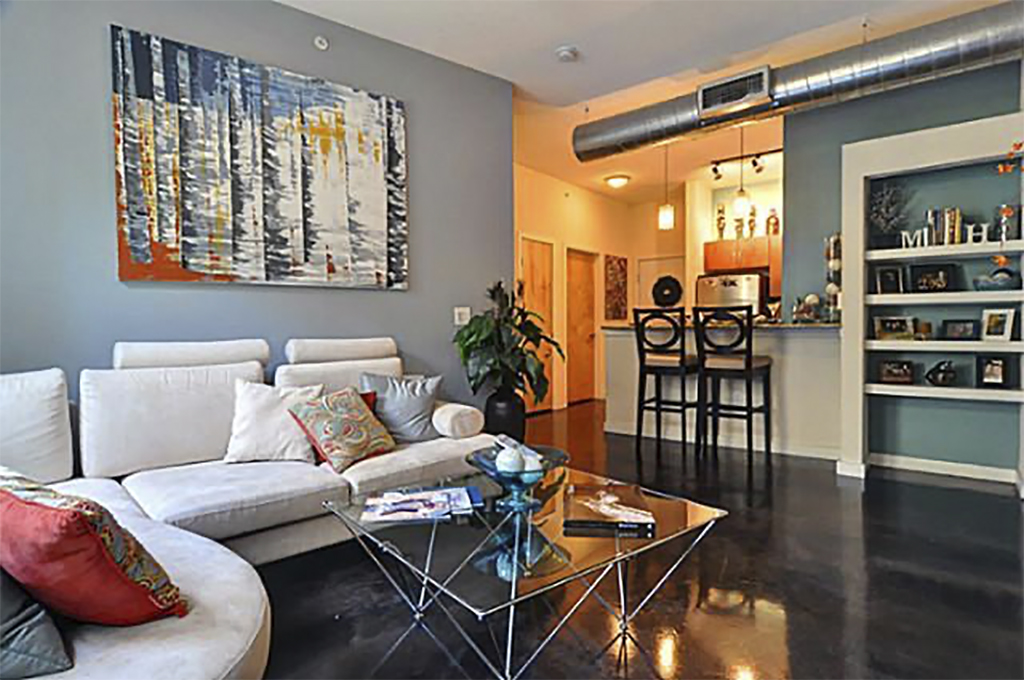 201 W Lancaster Avenue #117, Fort Worth, TX – SOLD Mary Margaret Davis Real Estate Team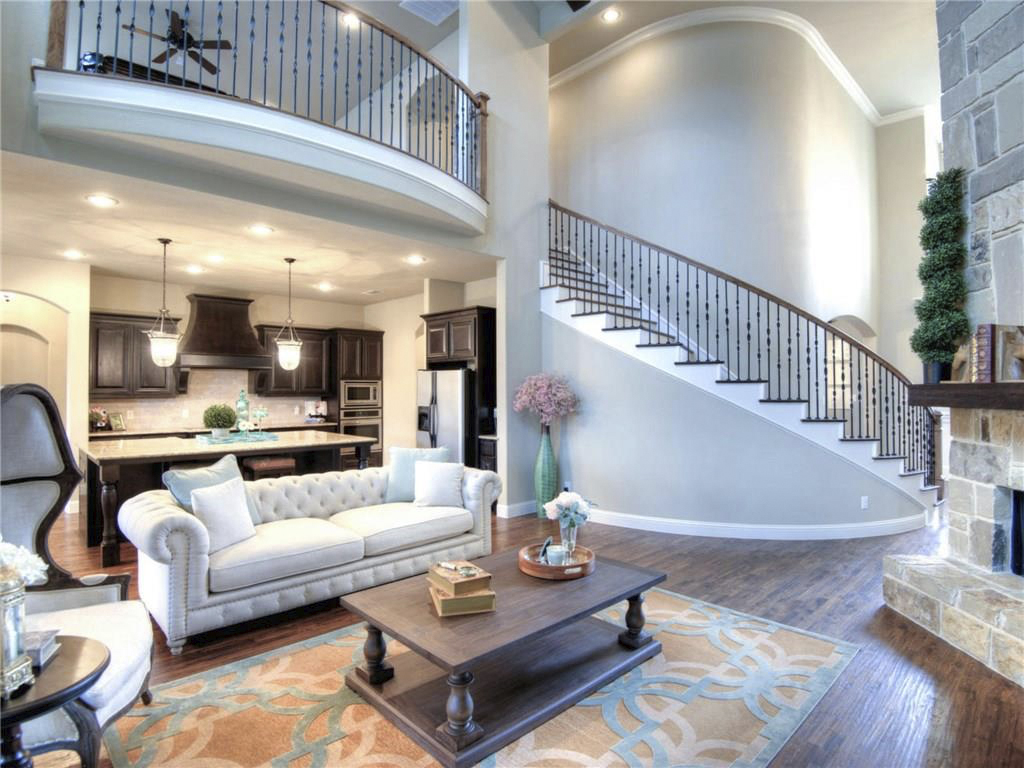 4540 Knoll Ridge Drive, Fort Worth, TX – SOLD Mary Margaret Davis Real Estate Team